Promoting the branch lines
Using traditional and digital marketing to drive up passenger numbers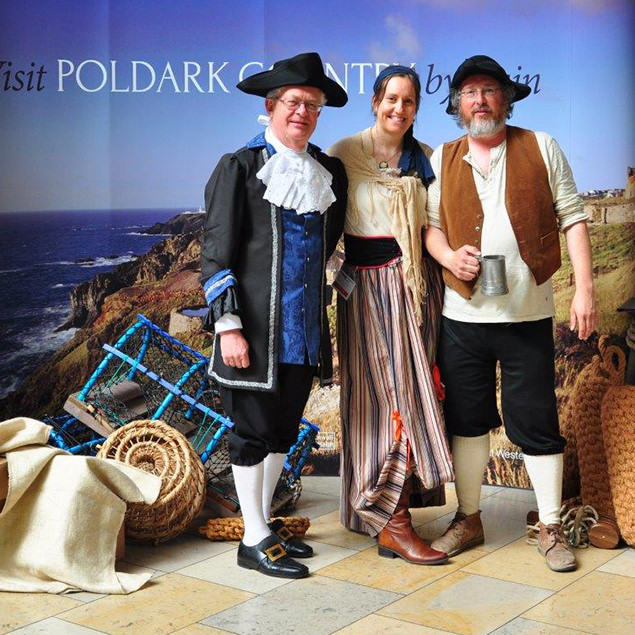 Research shows that people often think trains are twice as expensive and run half as frequently as they actually do. We counter these perceptions through easy to understand and well-targeted campaigns aimed at both residents and visitors.
We promote the branch lines and the destinations they serve using both traditional and digital marketing:
We use striking photography to show off Devon and Cornwall's scenic branch lines at their best. We work with a range of photographers including local rail enthusiasts such as Mark Lynam – who has kindly allowed us to use his fantastic photography on this website and in our wider marketing.
Award-winning impact
Our campaigns have won multiple national accolades including at the Community Rail Awards and the Rail Exec 'Most Interesting' Awards. More importantly, our marketing has had a measurable impact on passenger numbers on the branch lines – in some cases improving monthly journey figures by more than 60%.