Supporting economic growth
Thriving branch lines play a key role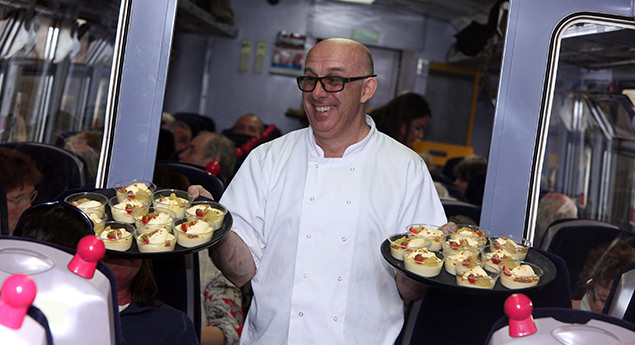 More than twice as many journeys are now made each year on Devon and Cornwall's branch lines compared to 2001. Our Partnership has been an important part of this success, helping to boost the local economy.
By promoting the lines and the destinations they serve and helping to deliver station and service improvements, we support economic growth in a range of ways:
Connecting people with jobs, leisure and retail opportunities
Reducing congestion and parking problems
Improving the appearance of stations to make them attractive, welcoming gateways
Supporting housing development through new stations such as Newcourt and Cranbrook
Improving the mental and physical health of passengers by promoting active lifestyles
Directly supporting local businesses through our award-winning collaborations with the private sector
The Partnership attracts investment into Devon and Cornwall, above and beyond our core funding from local partners.
This additional investment includes funding from Great Western Railway (GWR), national funding from pots such as the Designated Community Rail Development Fund, and EU funding from the Interreg IVB North West Europe programme (2012-2015).