St Ives Bay Line case studies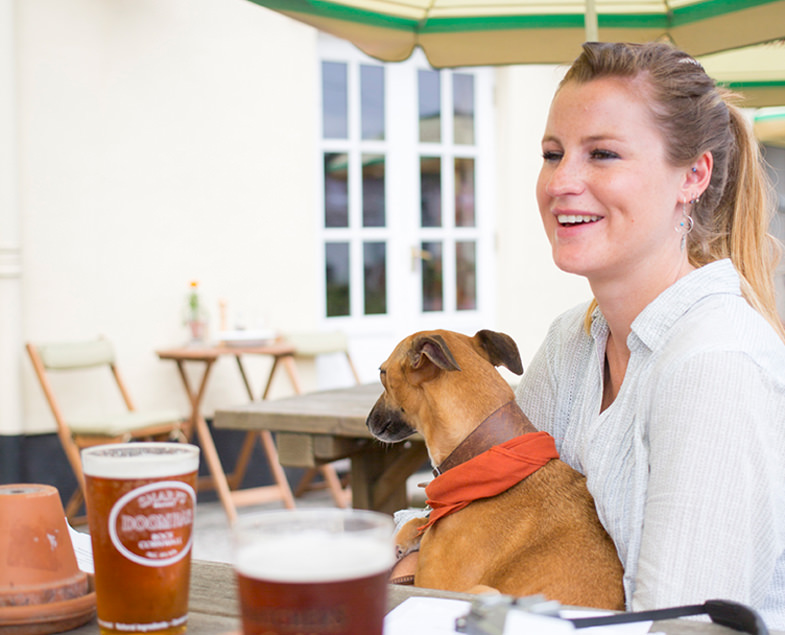 CASE STUDY | With widespread pub closures an issue of national concern, the Devon and Cornwall Rail Partnership supports nearly a hundred real ale pubs through our Rail Ale Trail scheme.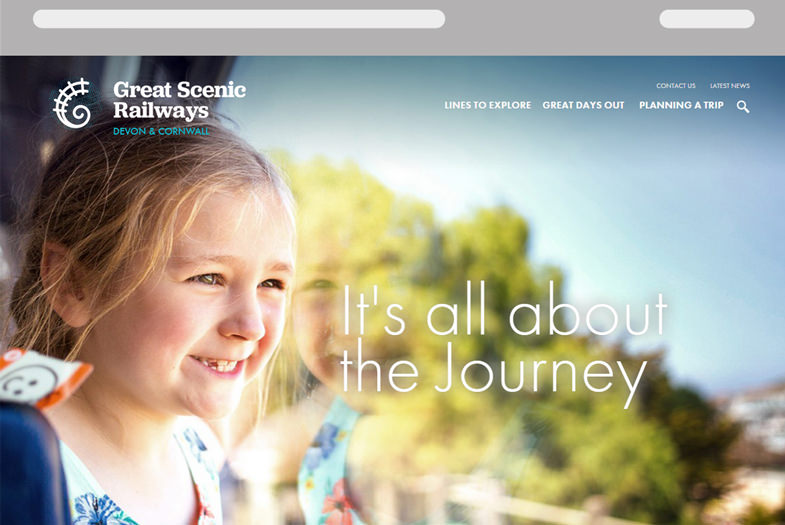 CASE STUDY | Great Scenic Railways is the Partnership's tourism-focused website, promoting the branch lines to more than 75,000 tourists and local day trippers each year.
CASE STUDY | We've worked with Visit Cornwall, the National Trust and other regional partners to tap into popular culture with our "Visit Poldark country by train" campaign.