Harnessing the creativity of students to generate new ideas for the rail industry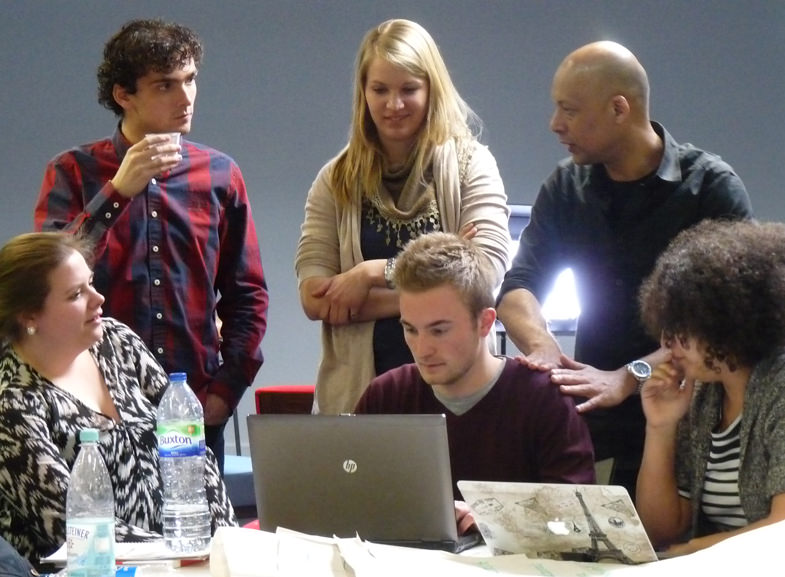 Through our EU Citizens' Rail project, we have participated in a pair of student masterclasses to generate new ideas for the rail industry.
The two-day events brought together students from the UK, France, Germany and the Netherlands into international, mult-disciplinary groups – with specialisms ranging from tourism to geography to design.
The first masterclass focused on station improvements and was held in Aachen (Germany) and Heerlen (the Netherlands) in 2013. The second looked at rail marketing and took place in Preston in 2015.
The Devon and Cornwall Rail Partnership immediately set to work with Great Western Railway (GWR) to implement one of the ideas from the Preston masterclass – the marketing of scenic branch line trips on the Wi-Fi welcome screen on passengers' laptops on mainline trains. This collaboration with GWR helped the Partnership to win a national award.
Despite the Citizens' Rail project having now drawn to a close, the partners are keen to continue the masterclasses. They offer a great way to provide fresh ideas to the industry and to help inspire students to consider a career in rail.
Read more about the first and second masterclasses, and about the resulting Wi-Fi project.