Double shortlisted for Community Rail Awards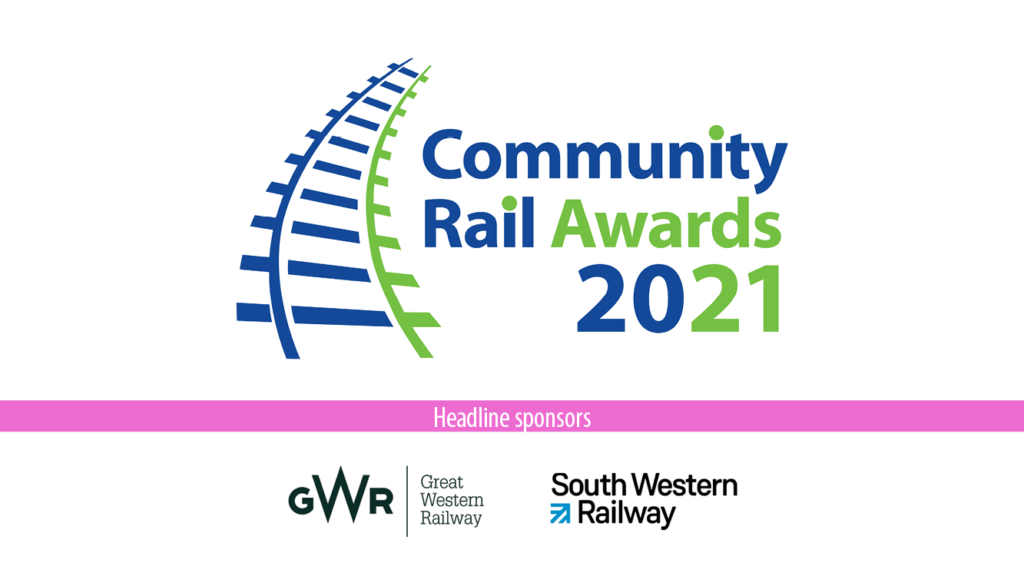 Two of our projects have been shortlisted for the 2021 Community Rail Awards.
Our joint communications and marketing work with Great Western Railway, Network Rail and other partners to promote the upcoming re-opening of the Dartmoor Line (Exeter-Crediton-Okehampton) has been shortlisted in the Best Communications category.
Similarly, the St Ives Bay Line art project from earlier this year has also been shortlisted in the Community Creative Projects and Station Arts category.
The winners will be announced at the awards night in Southampton on Thursday 9th December. Fingers crossed!