Promoting 'walks from the railway'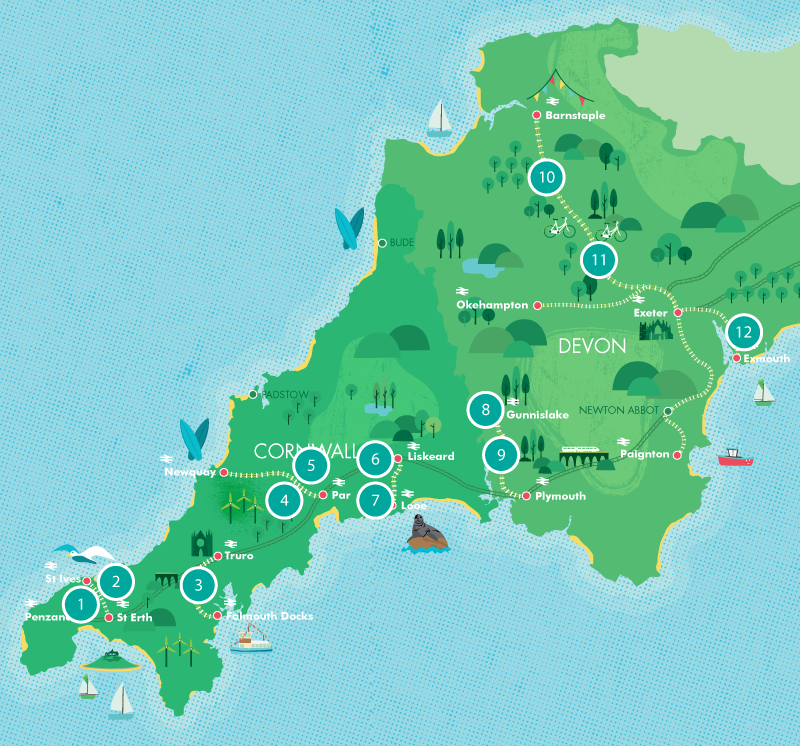 We have created a new webpage to showcase the many scenic walks from Devon and Cornwall's branch line stations.
Over the years, the Devon and Cornwall Rail Partnership and partner organisations have amassed a wealth of leaflets and online walking guides to help people get out and about on the branch lines and enjoy the best of the two counties' scenery on foot.
The new Walks page on our Great Scenic Railways website gives visitors access to dozens of walks from the railway, available in formats ranging from free PDFs to books such as the ever-popular Tarka Line Walks.
Feeling inspired? Plan your walk now.