New later Summer Sunday Tamar Valley Line train starts on 21 May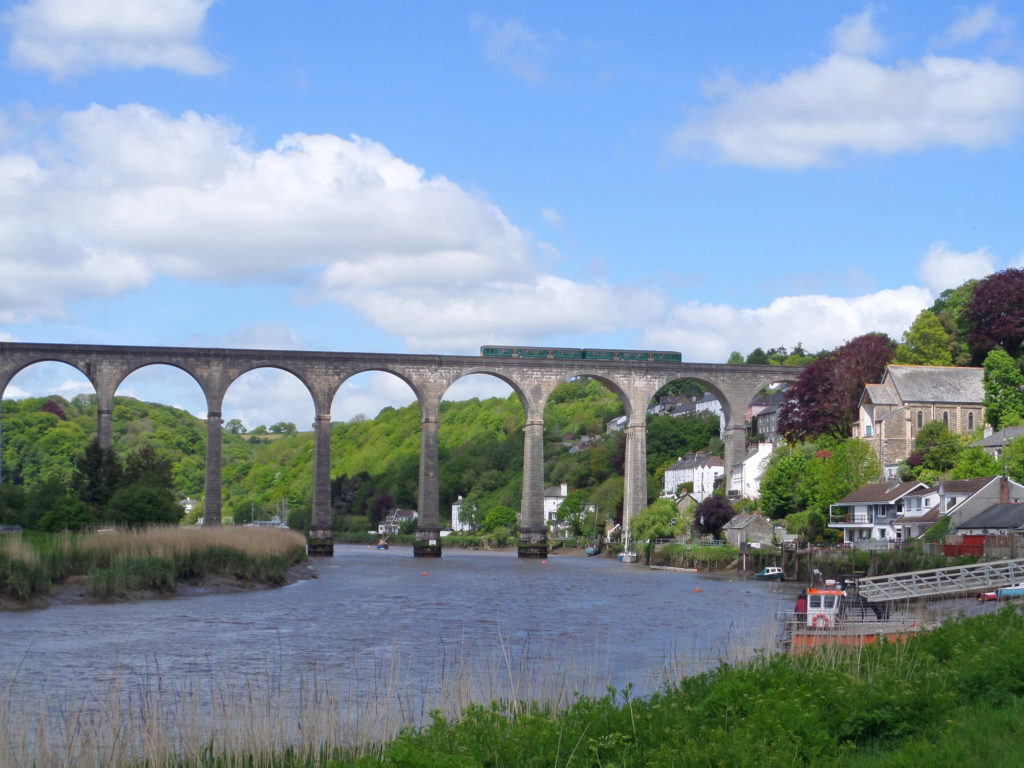 Great Western Railway will be introducing a new, later Sunday train for the Summer on the Plymouth – Gunnislake Tamar Valley Line on Sunday 21 May 2017.
The train will leave Plymouth at 20 01, arriving at Gunnislake at 20 47. The return service will leave Gunnislake at 20 50 and arrive at Plymouth at 21 35. As always, the train will call at Calstock, Bere Alston, Bere Ferrers and Plymouth suburban stations. It will run every Sunday until 10 September.
The extra train will mean there will be six services between Plymouth and Gunnislake on Sundays during the Summer. People travelling from Tamar Valley stations will be able to make longer day trips than before and those travelling from further afield will be able to leave later too. It will normally be possible to leave London Paddington station at 15.57 on a Summer Sunday afternoon and still get back to a Tamar Valley Line destination by train all the way. Day trippers from Plymouth will be able to stay out longer in the Tamar Valley before they have to head back.
Dan Okey, Regional Development Manager (West) for Great Western Railway said:
"Dedicated to supporting the communities we serve, I am delighted to be able to announce these two extra, late evening trains. Not only will these allow passengers to take greater advantage of the longer Summer days, but it also increases the number of seats available for regular users of the line, providing more opportunities to travel."
The move follows lobbying by the Devon & Cornwall Rail Partnership, a non profit partnership between councils and the rail industry which works to promote the Tamar Valley Line and other rural branch lines in the two counties and seek improvements to services and facilities.
Partnership Manager Richard Burningham said:
"Hats off and many thanks to Great Western Railway for introducing this new later Summer Sunday Tamar Valley Line train. This will be of great benefit to Tamar Valley residents and to many from Plymouth and elsewhere who travel out for a day in the beautiful countryside and can spend longer before returning home."
The new Summer Sunday train is part of the new Summer rail timetable which begins on 21 May. Information about times and fares can be obtained on the Great Western Railway website or from National Rail Enquiries on 08457 48 49 50. More information about the line itself and things to do and see, including walks and the Rail Ale Trail, can be found on the Partnership's Great Scenic Railways website.