Munchtime Express fully booked in record time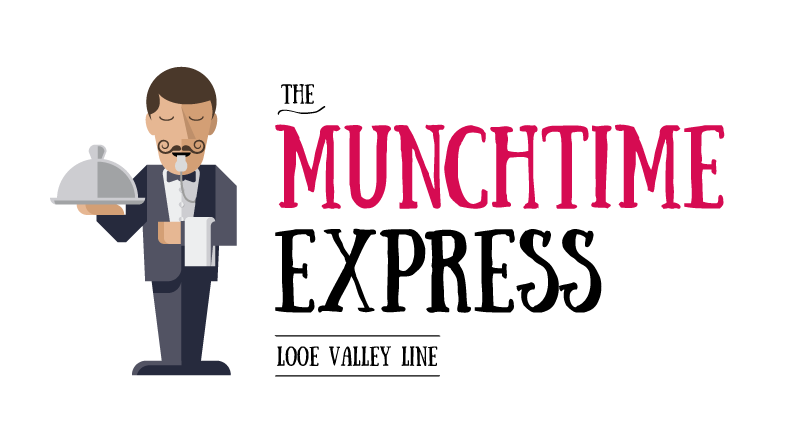 Our award-winning Munchtime Express project goes from strength to strength, with this year's events fully booked a week before the programme has even begun. The project sees local restaurants serving up taster lunches on the Looe Valley Line to drum up new business and encourage more people to take the train at a quiet time of year.
The Munchtime Express has been running each November since 2010, helping promote local eateries year after year. 2015's campaign has been particularly successful thanks to a new online booking form to make signing up for the events even easier, and Facebook marketing using the project's new illustrated mascot, shown above.