Looking back on 25 years of the Tarka Line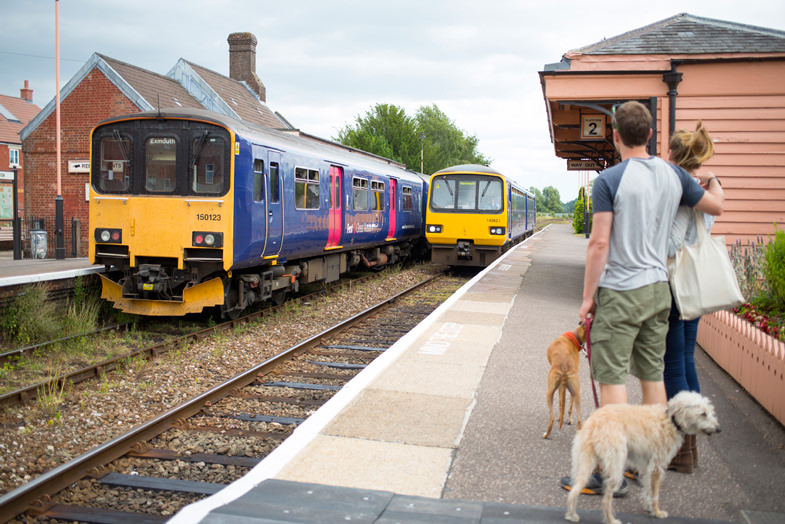 Richard Burningham, Manager of the Devon and Cornwall Rail Partnership, has written an opinion piece in the North Devon Journal to celebrate the 25th anniversary of the Tarka Line.
The article looks back on an era of great concern for the line's very future in the 1980s. This spawned a re-branding of the line, partnership working and a 'community rail' approach that has helped to transform the line's fortunes – leading to improved services and a huge growth in passenger numbers.
Read the piece on the North Devon Journal website.