It's official – Dartmoor Line to reopen!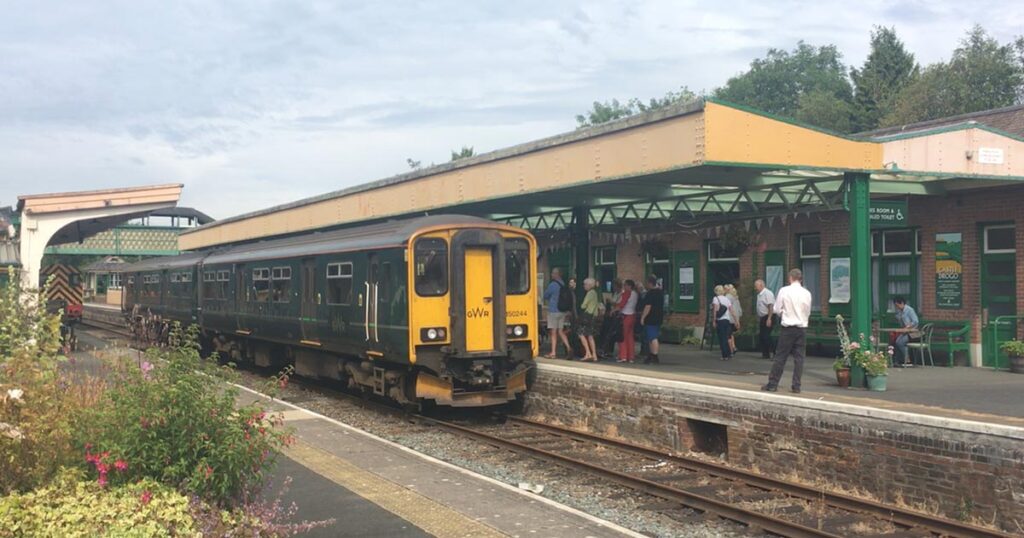 Fantastic news – communities and passengers are to benefit from the reopening of the railway between Okehampton and Exeter as a result of the Government's 'Restoring your Railway' initiative.
Following confirmation of government funding, services are expected to restart later this year on the 14-mile stretch of railway – known as the Dartmoor Line – for the first time in almost 50 years, providing a regular, daily passenger rail service between Okehampton and Exeter.
Read the official press release.
The Devon & Cornwall Rail Partnership has worked with GWR, Network Rail and other partners to create the Dartmoor Line project website. Visit to find out details of the train services, exciting plans for Okehampton station and lots more.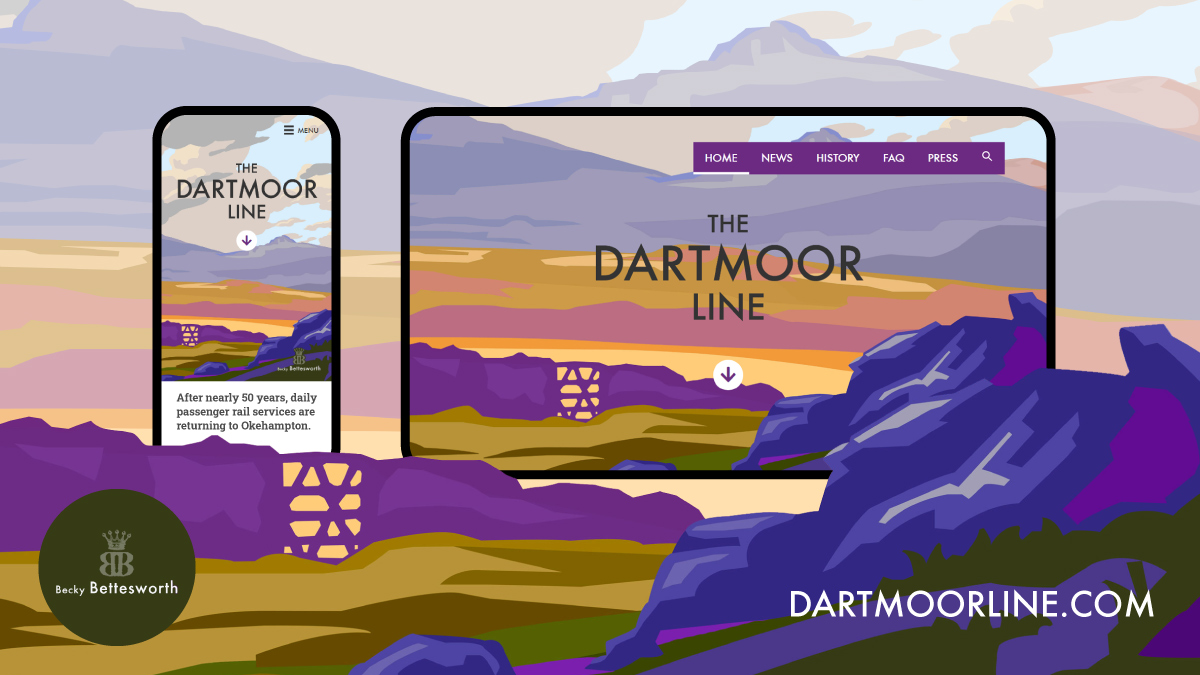 Hear from manager of the Devon & Cornwall Rail Partnership, Richard Burningham, with his reaction to today's historic news: