Help for projects in East Devon – the East Devon Line Community Rail Fund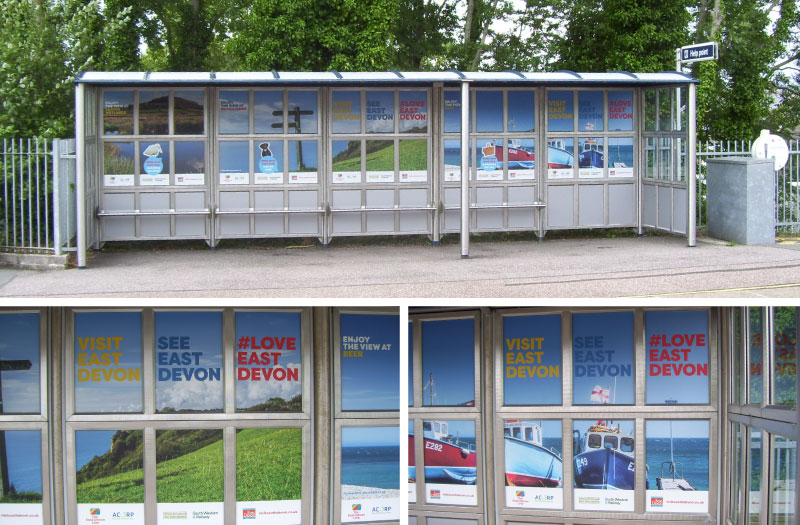 If you have an idea for a project at or relating to the East Devon Line or one of its stations, help is available, including money.
The East Devon Line is the section of South Western Railway's Waterloo – Exeter route in Devon and includes Axminster, Honiton, Feniton, Whimple, Cranbrook and Pinhoe stations.
Your idea could include planting at stations, artwork, projects with schools, young people and other groups, promotions to encourage people to visit by train or to encourage local people to take the train or it could be something different, but it must be on or linked to the East Devon Line.
A new East Devon Line Community Rail Fund, courtesy of South Western Railway, has £10,000 available to help projects up to 31 March 2020 with funding of up to £2,500 per project. If you have a larger project in mind, don't be put off, other funding sources may be available and we can help with that.
If you have a project idea, please contact Richard Burningham at the Devon & Cornwall Rail Partnership in the first instance at r.burningham@plymouth.ac.uk or by calling 01752 584777.
Photo: Vinyls with attractive images of East Devon have been put up in waiting shelters at Honiton and Axminster stations with the help of funding we were able to obtain. The project was the brainchild of East Devon District Council Tourism Lead Cllr Jenny Brown.