Get our free live departures apps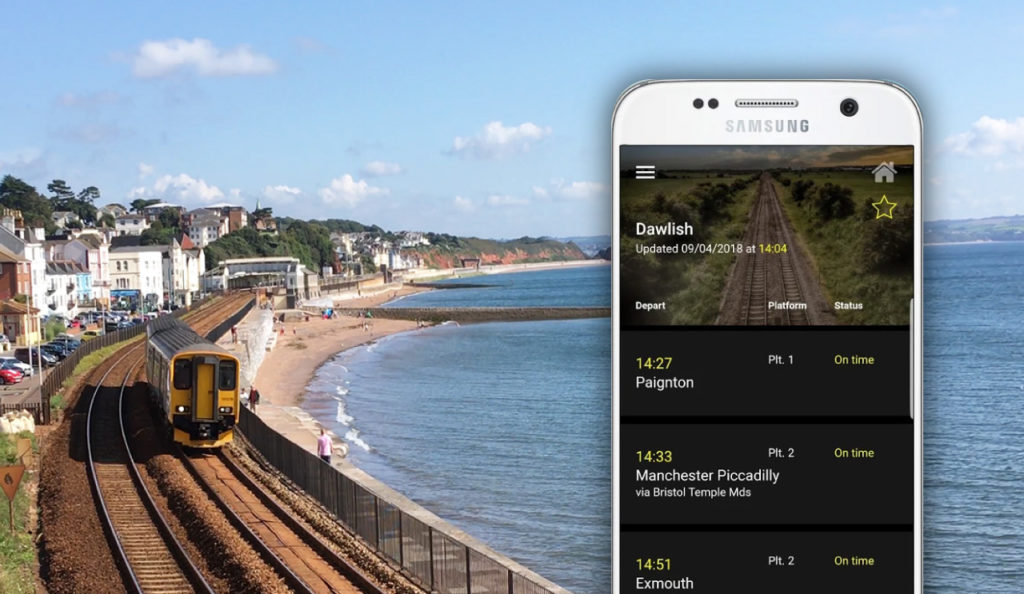 GWR has funded a pair of DCRP live departure apps to allow passengers to check their train on their phone before they arrive at the station.
The apps (one for Devon stations, one for Cornwall stations) are closely based on a similar app from TransWilts Community Rail Partnership.
The apps are now live in the Apple and Google app stores and are free to download.
We have carried out a mini-launch for the Devon app, and will be fully launching both apps in September to coincide with the 'back to work' period.
---
Download the apps
App for those travelling from DEVON stations:

App for those travelling from CORNWALL stations:

---