Free wi-fi at Barnstaple station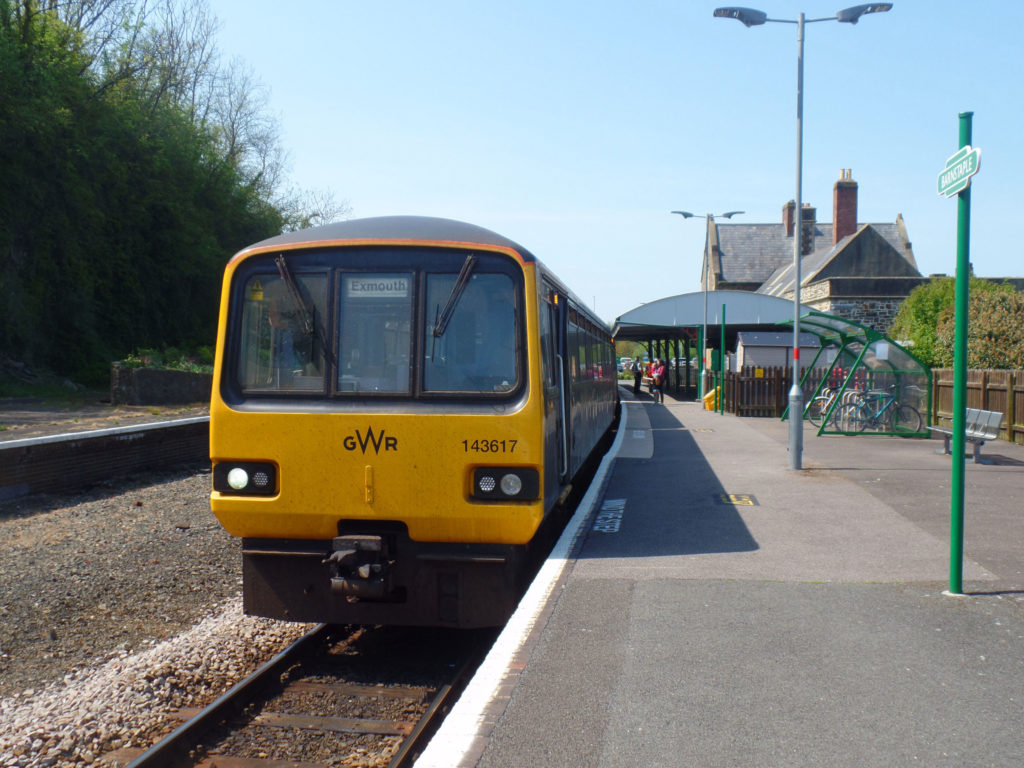 Barnstaple railway station now has free wi-fi throughout the station thanks to a partnership between the Tarka Rail Association, Devon & Cornwall Rail Partnership and GWR.
The wi-fi equipment has been supplied by local company Lineal Software Solutions of The Strand, Barnstaple.
Funding for the project was organised by the Rail Partnership and came from the Devon & Exeter Rail Working Party and the Designated Community Rail Development Fund which is backed by the Department for Transport and ACoRP, the Association of Community Rail Partnerships.
Mike Day, Chairman of the Tarka Rail Association, said "I am really delighted that passengers are now able to access free wi-fi across the station thanks to this partnership."
Rail Partnership Manager Richard Burningham said "Free wi-fi at Barnstaple station has been an aspiration of the Tarka Rail Association's for a while and I am pleased that we have been able to help make it happen."
The Tarka Rail Association represents passengers on the Barnstaple – Exeter line.  More information about them can be found at www.tarkarail.org.