Discounts for diners travelling on the Avocet Line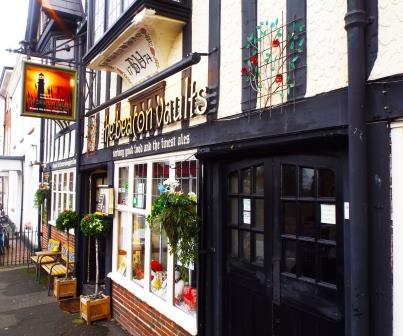 Gastropubs along the Avocet Line from Exeter to Exmouth are offering discounts to diners who travel there by train. We have arranged this promotion to encourage diners to leave the car at home and take the train for a trip out to a well-rated gastropub.
Rail passengers can get 10% off their food bill at selected pubs when they show the train ticket for their journey. The discounts will run until the end of March, excluding Valentine's weekend, 13th and 14th February, and Easter weekend 25th-28th March. All are close to stations on the Avocet Line.
For more information see our Great Scenic Railways article.