Celebrating the heritage of the Looe Valley Line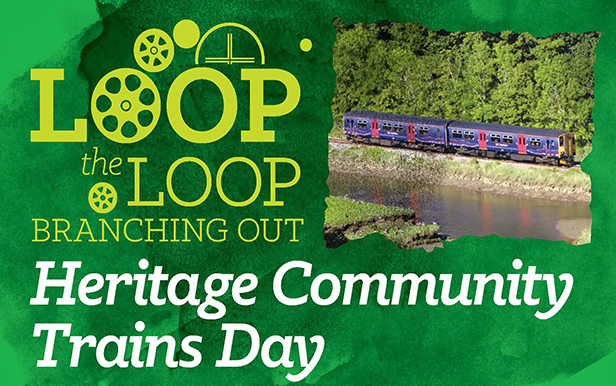 We're proud to be a partner in what is shaping up to be a fantastic event on the Looe Valley Line this Saturday (23 April 2016).
As part of the Loop the Loop project, platform 3 at Liskeard station will be transformed with a pop-up library and bookshop, heritage films, mural drawing (with a cartoonist from The Beano no less) and more. It's another great example of why we strive to work in partnership to attract new audiences to the branch lines.
Read more about the event.