Carnet special offer on the Tamar Valley Line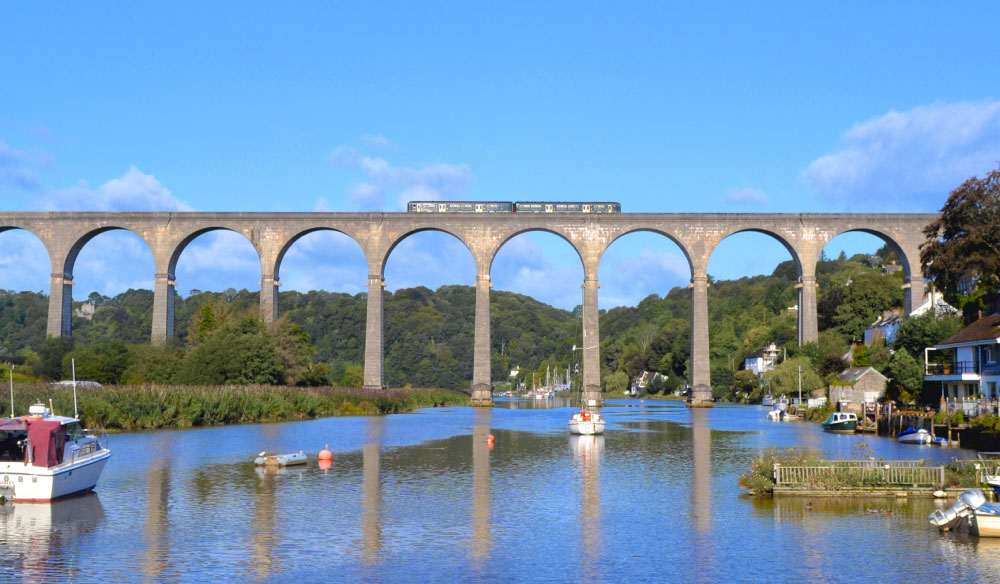 Carnet tickets on the Tamar Valley Line are currently half price thanks to a special offer.
What is a carnet?
Carnets are books of five Anytime Day Return tickets. They are valid on any day on any train until 30 June 2023.
Prices
Gunnislake or Calstock – Plymouth
£33 £16.50
Bere Alston or Bere Ferrers – Plymouth
£28 £14
Where can I buy them?
Carnets are only available at Gunnislake Post Office, Bere Alston Post Office and Margaret's Hairdressing, Bere Ferrers.
How long does the offer run for?
Buy your half price carnet now. Tickets must be used by 30 June 2023. No refunds on unused tickets. Half price carnets are only available while stocks last – when they're gone, they're gone.
Where can I look up train times?
Look up train times on the GWR website or app.